Schubin & Isaacs represents
financial institutions and other lenders in all aspects of commercial loan transactions, including the drafting of loan documents, and due diligence review of all information relevant to the borrower and guarantors.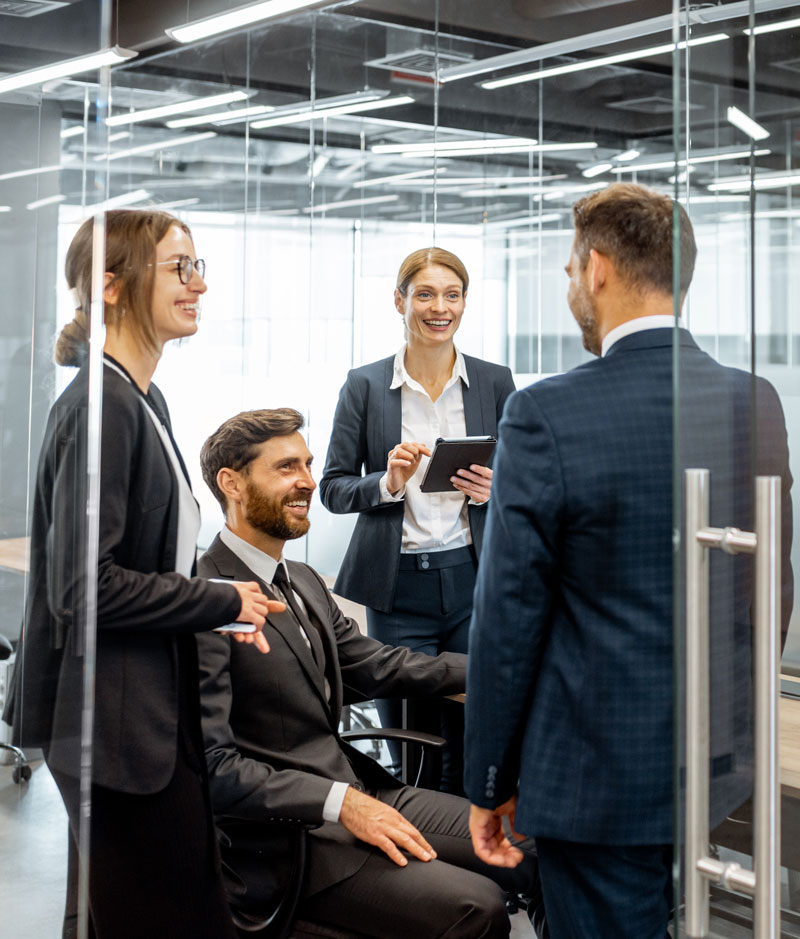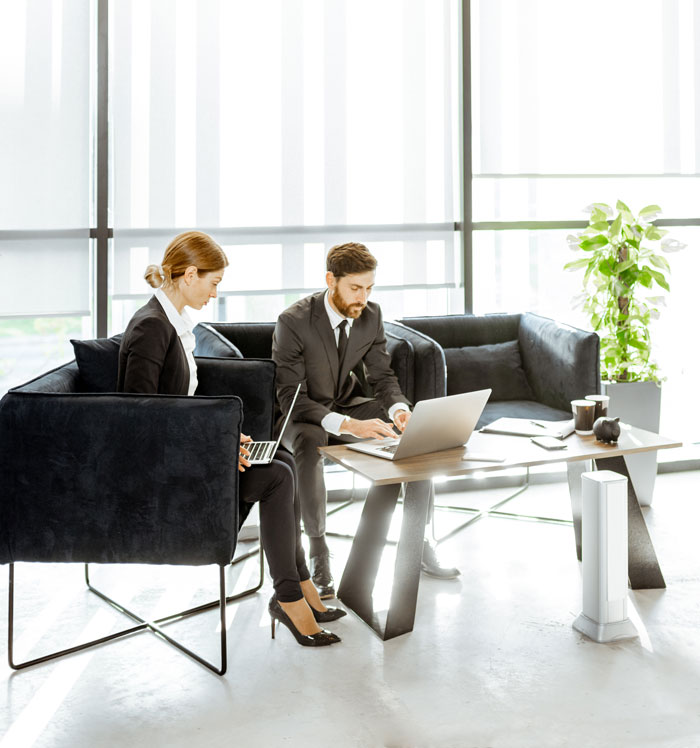 The firm has extensive experience in virtually every type of middle market and small business loan transactions including: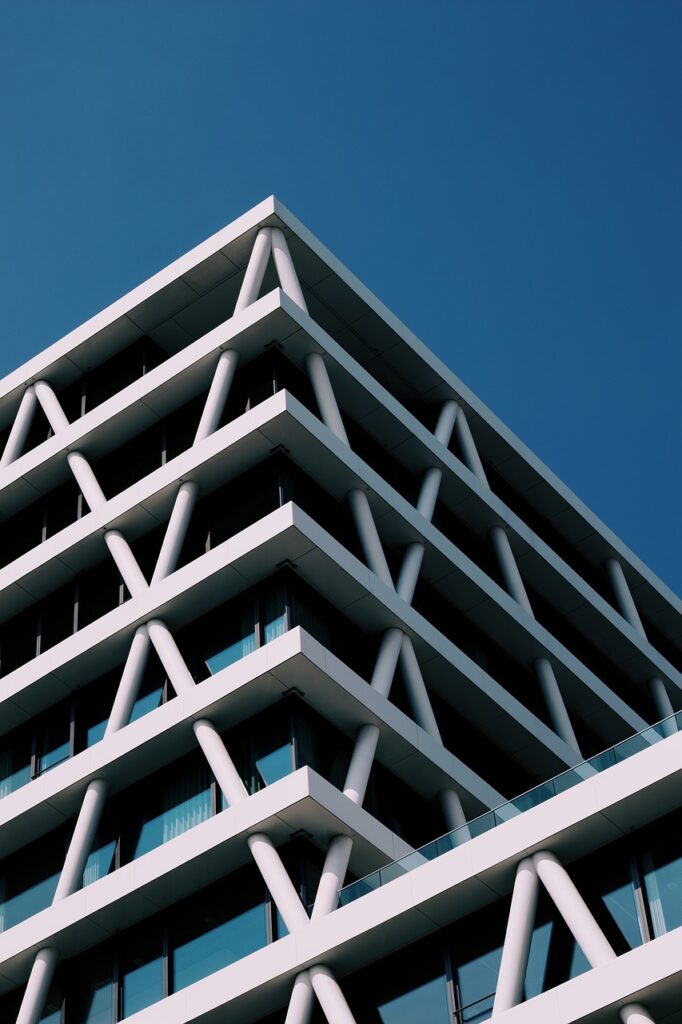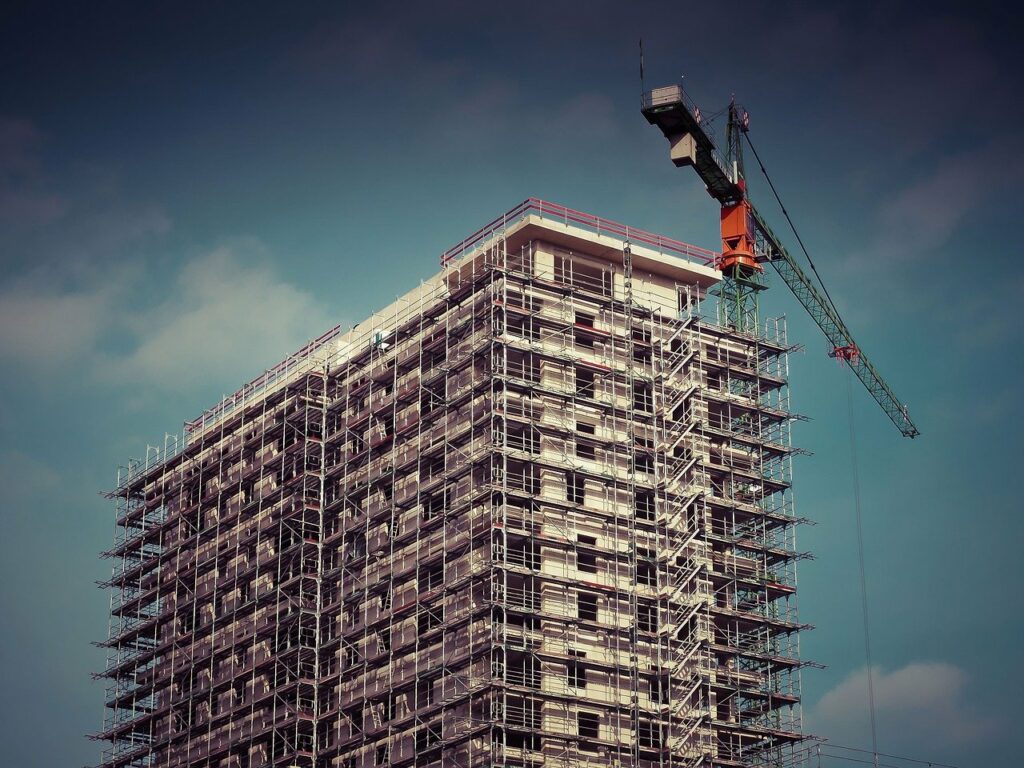 Schubin & Isaacs represents owners, developers, investors, and contractors in planning, effectuating good title, financing, development, construction of commercial, industrial, retail, residential and hotel projects throughout New York, the tri-state area and the United States.
Connect with Schubin & Isaacs Law Today!