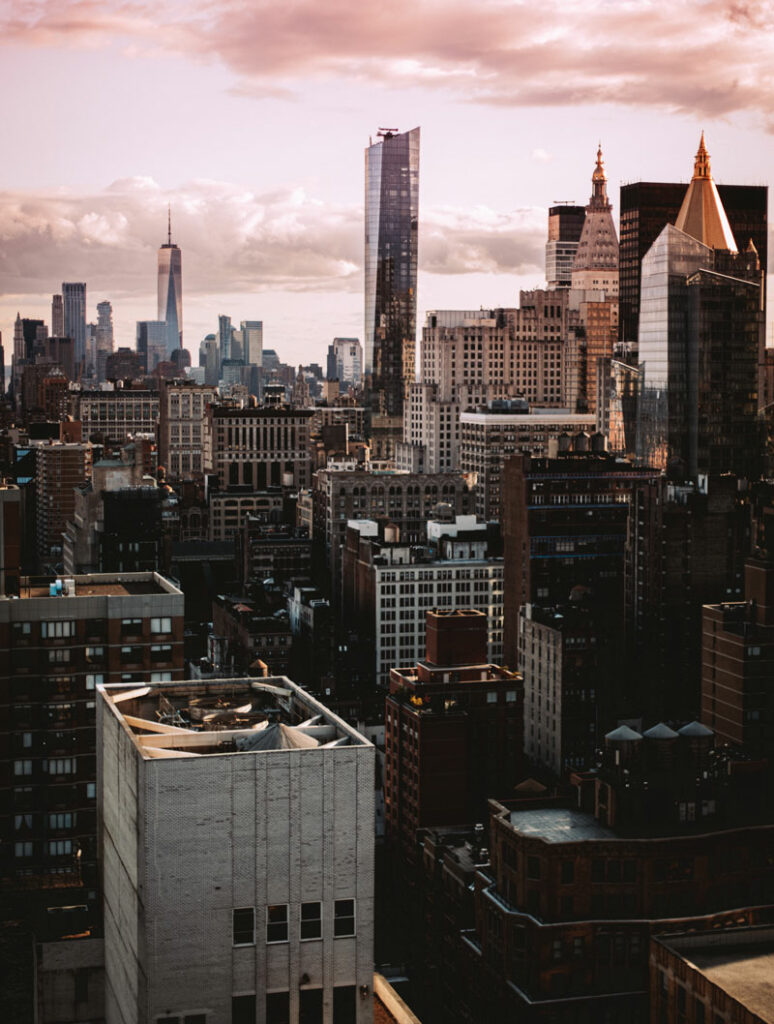 Schubin & Isaacs represents purchasers and sellers of commercial property as well as owners, developers, investors and contractors in: planning, entitling, financing, development, construction of commercial, industrial, retail, residential and hotel projects throughout New York.
Whether purchasing a property in the five boroughs, Long Island (including Nassau, Suffolk Counties), Westchester, Up-State New York, Putnam County, or Rockland County or New Jersey, Schubin & Isaacs is the best firm to assist you in this exciting process.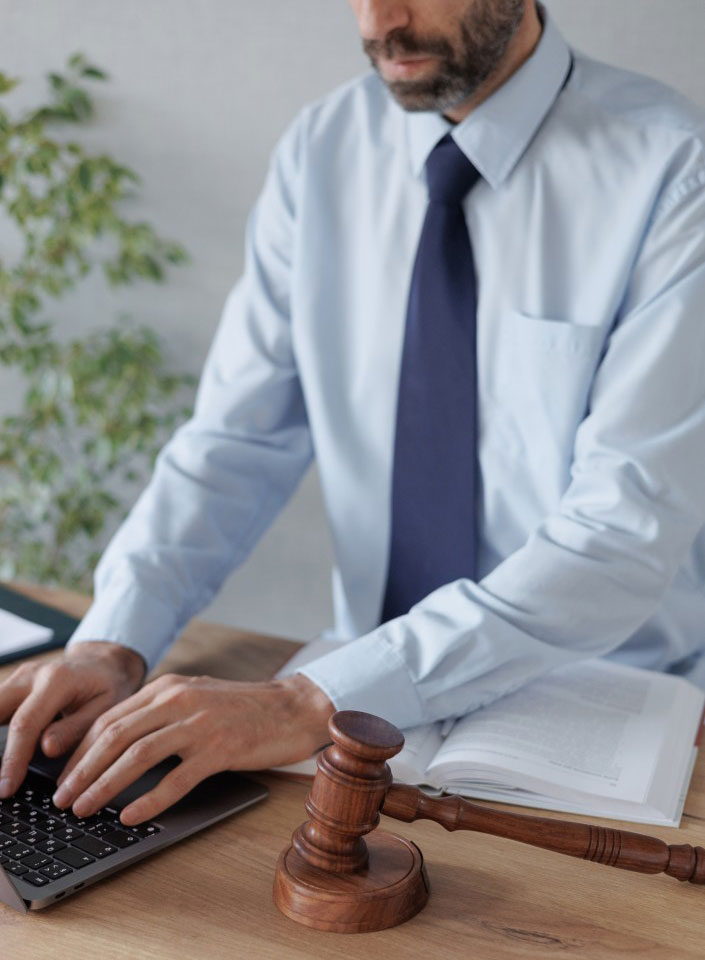 We are involved in all aspects of the acquisition, development, resolution of disputes,financing and disposition of commercial and residential real estate, including:
Schubin & Isaacs have over 30 years of experience in assisting people in the acquisition of homes. Let us assist you and bring our wealth of knowledge to guide you through every step of this process of "home ownership."
There are multitudes of state and federal statutes making transactional real estate a highly standardized process. This knowledge of the Law is where Schubin & Isaacs excels.
Briefly put, hours upon hours of paperwork is never uncommon. Developing  and negotiating a binding legal Contract of Sale and thorough evaluation and due diligence of the property is crucial when considering a fee purchase. With the proper basic protections in place, home Purchasers can avoid the ever so many subtle fees, unanticipated living conditions or even lawsuits that do arise.
 It is essential to have experienced Attorneys such as Schubin & Isaacs to provide legal counsel and representation. Ultimately, by hiring an experienced attorney when purchasing any residential real estate, home Purchasers become empowered to save time and money.
The purchase or sale of commercial real estate requires experienced counsel to help navigate through the numerous complex issues often encountered.
Schubin & Isaacs often act as special real estate counsel to other attorneys, both in-State and out-of-State. We have more than thirty years of experience to guide you through the process of buying or selling commercial property.
Contact with Schubin & Isaacs Law firm Today!