has an insider's understanding of the inner workings of the IRS, and knows what to do to arrive at a resolution of the matter in the taxpayers best interest…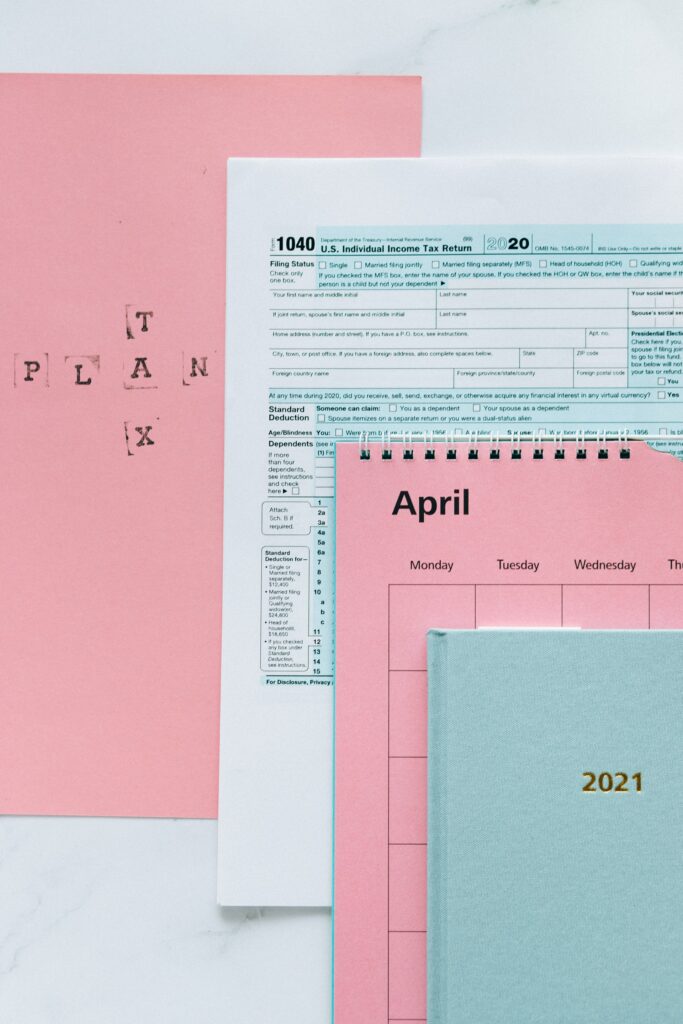 Congress has seen fit to create a law firm to represent and protect the IRS; the Office of the Chief Counsel (OCC). They have offices all over the country that serve the IRS.
While the OCC claims that their mission is to "serve America's taxpayers fairly and with integrity by providing correct and impartial interpretation of the internal revenue laws and the highest quality legal advice and representation for the Internal Revenue Service", the fact of the matter is that they bring IRS Audit cases to the court system despite the fact that Auditors constantly make mistakes and the U.S. Tax Law (Internal Revenue Code) is not nearly as clear as the IRS would like to think; with a proper resolution depending upon the law, facts and circumstances as well as an understanding as to the litigating hazards of an issue with the Internal Revenue Service not having the certainty of prevailing and winning in the court system.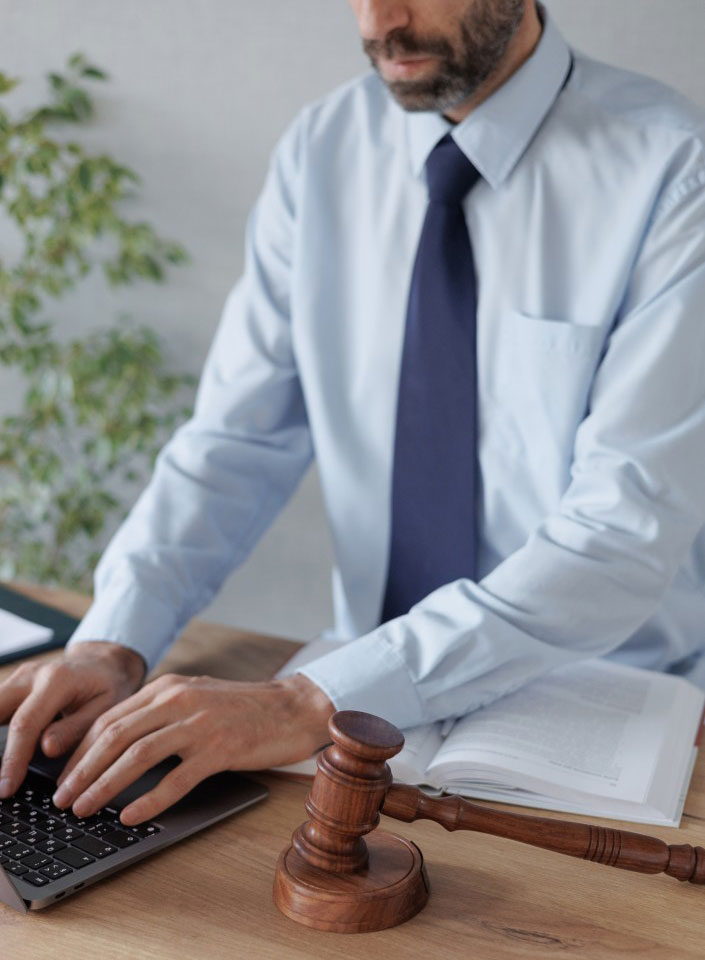 Prior to joining the law practice of Benjamin Isaacs, Joseph Schubin was employed by the IRS in their audit division and appeals hearing offices.
Schubin and Isaacs is exceptional at dealing with the IRS, reducing tax debt, eliminating tax disputes, negotiating IRS payments, and providing ethical tax representation and tax solutions.
Get the legal representation for your own protection against the IRS now! Avoid any further tax trouble, additional penalties, interest, or late fees and take the first step in resolving your federal tax or state tax problems today.
Connect with Schubin & Isaacs Law Today!