has a large and technologically advanced residential mortgage closing practice, closing first and second mortgages, cooperative apartment loans, Home equity Lines of Credit( HELOC), and Consolidation, Extension and Modification Agreement ("CEMA") transactions for many local and national lenders.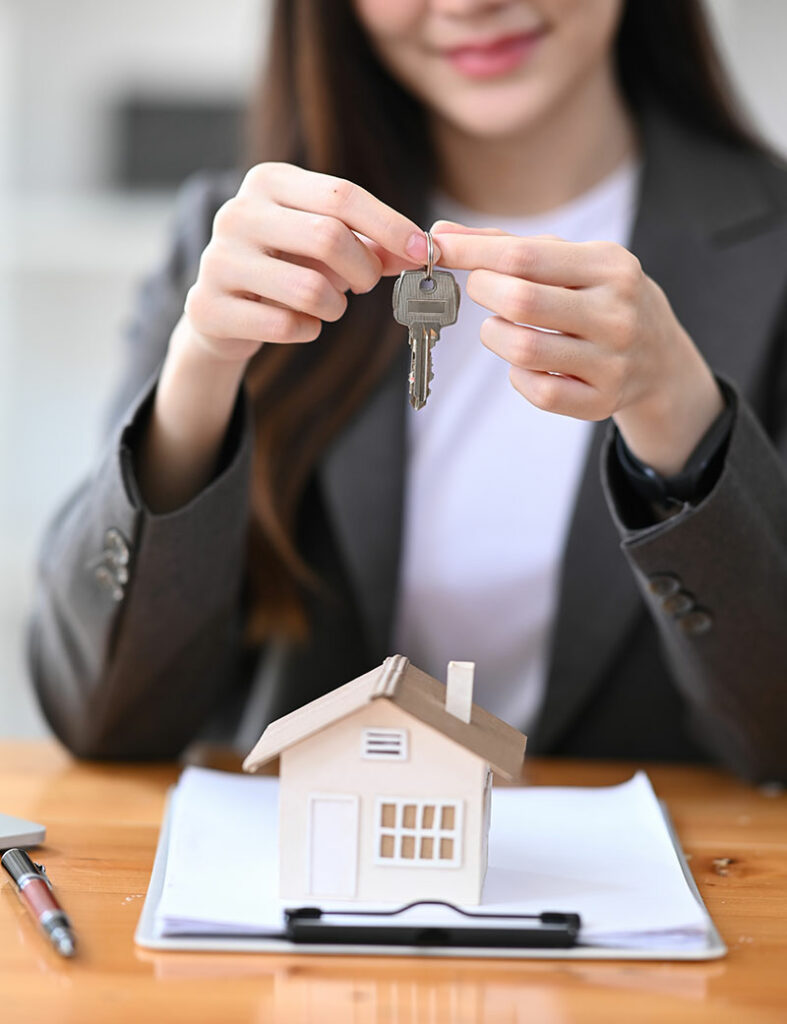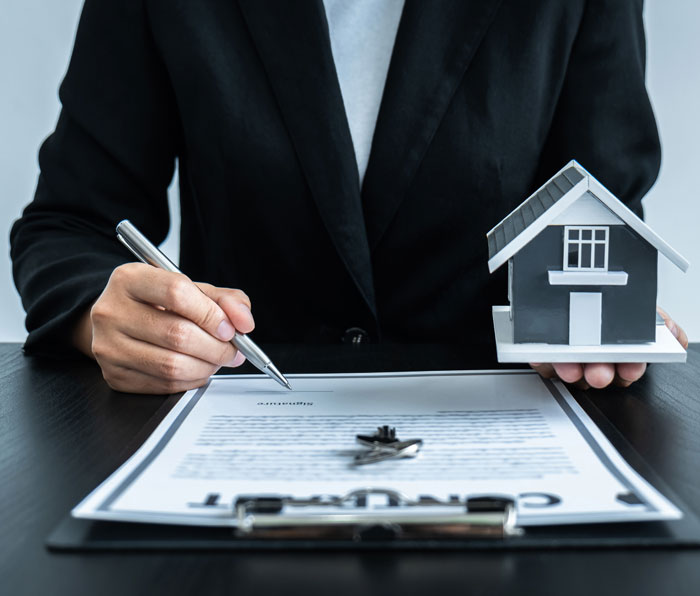 The Firm handles all types of mortgage loans including conventional, jumbo, Federal Housing Administration and State of New York Mortgage Agency loans. We dedicate a team of professionals to each client which ensures personalized service and fast movement of files from commitment to closing. The firm's technology allows our closing coordinators to have immediate access to loan data. We have three conveniently located closing locations throughout the New York metropolitan area and we have the capability of closing at off-site locations on a regular basis as well.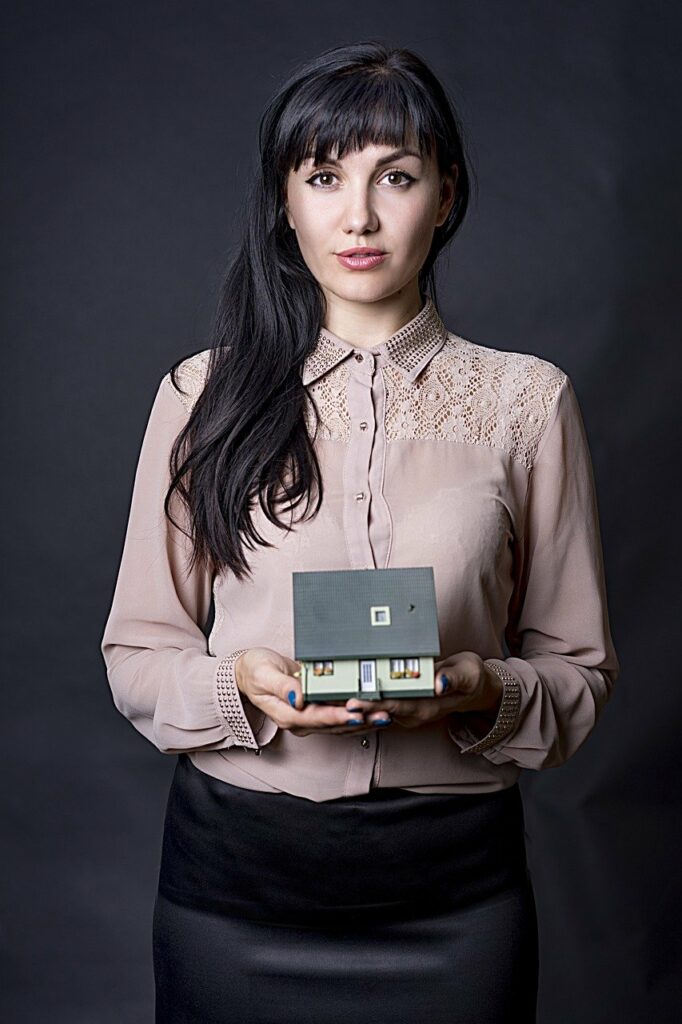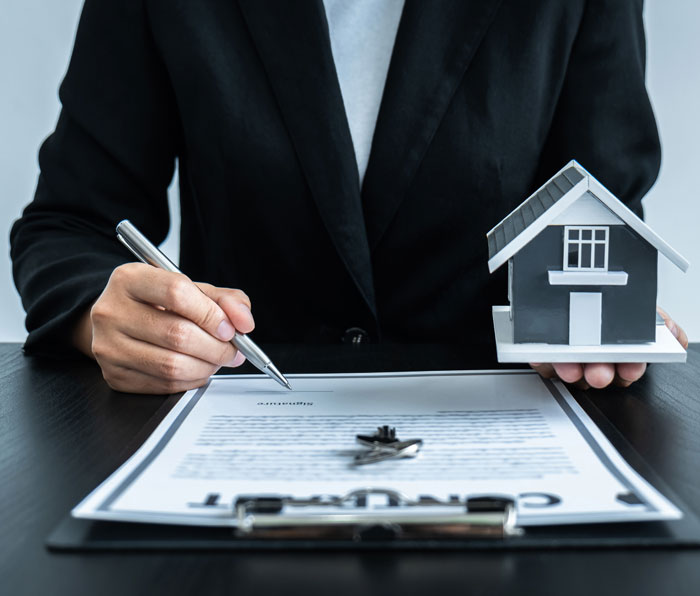 Schubin & Isaacs has over 30 years of experience in assisting people in the acquisition of residential real estate. There are multitudes of state and federal statutes making transnational real estate a highly standardized process; hours upon hours of paperwork is never uncommon. Developing and negotiating a binding legal Contract of Sale and thorough evaluation and due diligence of the property is crucial when considering a home purchase. With the proper basic protections in place, residential home Purchasers can avoid the ever so many subtle fees, unanticipated living conditions or even lawsuits that sometimes do arise. Let the firm of Schubin & Isaacs assist you and bring our wealth of knowledge to guide you through every step of the process of "home ownership."
Connect with Schubin & Isaacs Law Today!