We put together a roundup of where we've been featured. We're excited to share our story and spread the word about our firm!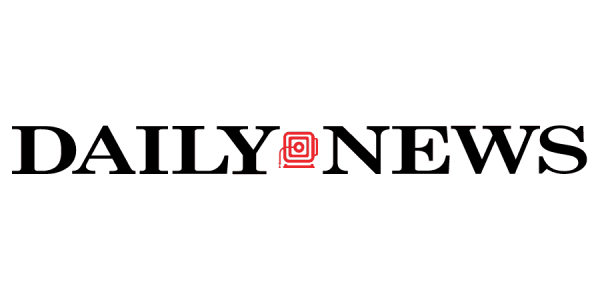 A veteran undercover cop busted in a motorcycle mob attack has been indicted for gang assault and other serious felonies by a Manhattan grand jury..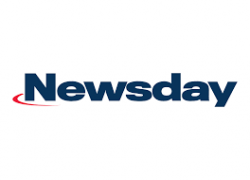 Two NYPD officers were indicted Thursday on charges they concocted the details of a criminal case that led to a man's arrest on weapons charges, officials said….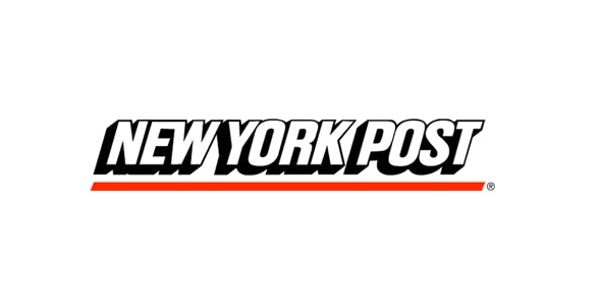 an undercover New York police detective, was arraigned on gang assault charges for his part in an attack on an SUV driver that was captured on video and went viral on YouTube…